A comprehensive software package for macromolecular structure determination using crystallographic (X-ray, neutron and electron) and electron cryo-microscopy data.
Learn more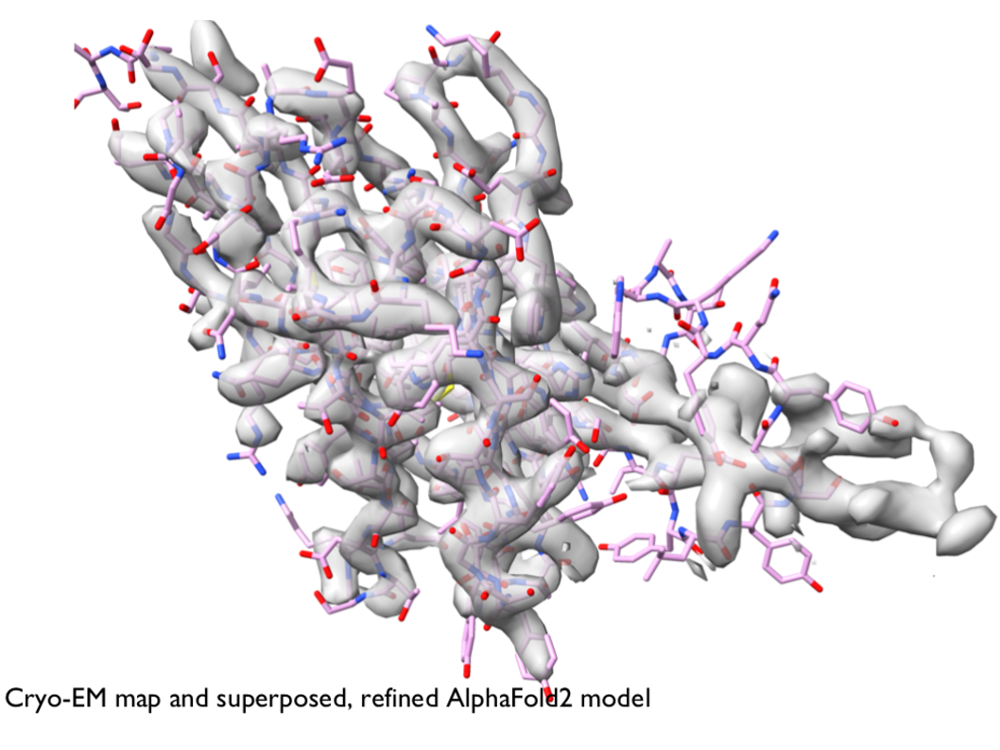 Phenix integrated with AlphaFold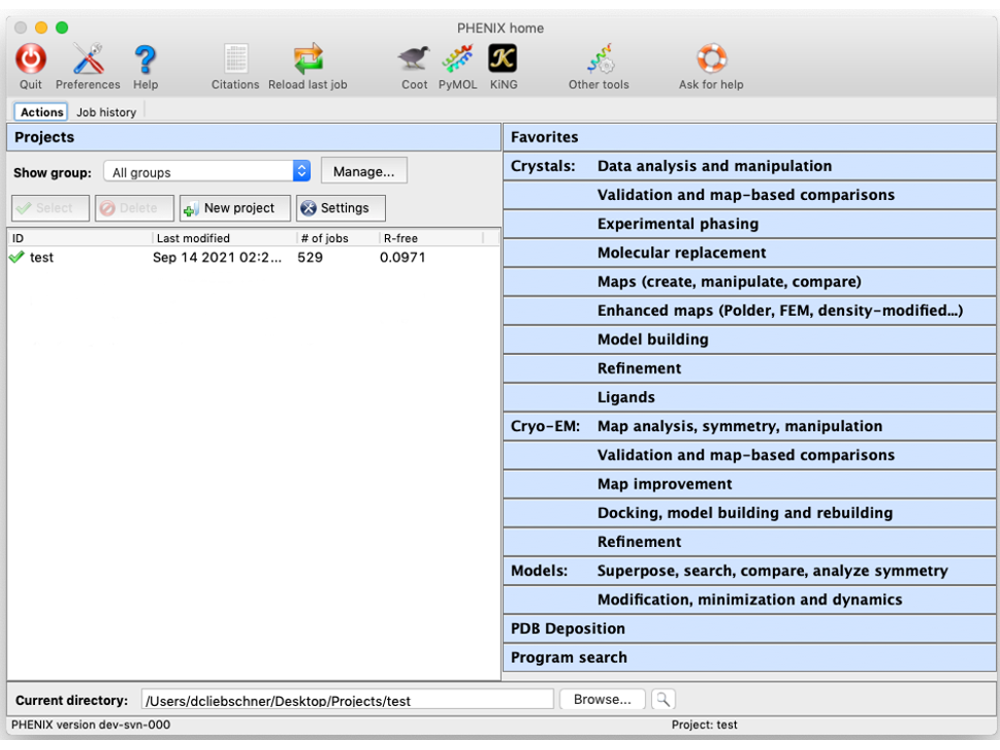 What Phenix can do for you:
Experimental Phasing (crystallography)
Molecular Replacement
Automated model building (cryo-EM and crystallography)
Refinement (real space and reciprocal space)
Validation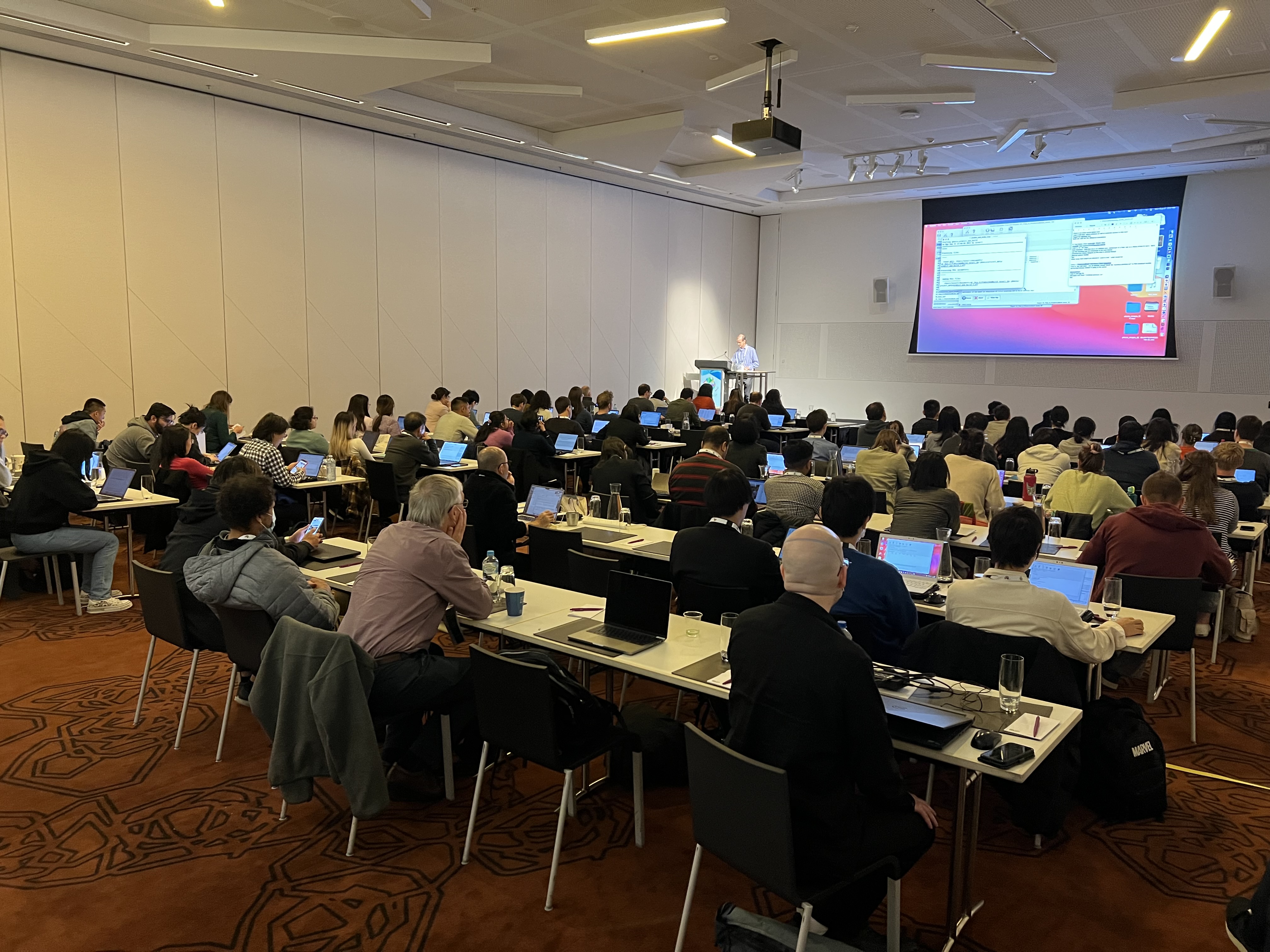 Citing Phenix:
Macromolecular structure determination using x-rays, neutrons and electrons: recent developments in phenix. D. Liebschner, P. V. Afonine, M. L. Baker, G. Bunkóczi, V. B. Chen, T. I. Croll, B. Hintze, L. W. Hung, S. Jain, A. J. McCoy, N. W. Moriarty, R. D. Oeffner, B. K. Poon, M. G. Prisant, R. J. Read, J. S. Richardson, D. C. Richardson, M. D. Sammito, O. V. Sobolev, D. H. Stockwell, T. C. Terwilliger, A. G. Urzhumtsev, L. L. Videau, C. J. Williams, P. D. Adams. Acta Crystallogr D Struct Biol 75, 861–877 (2019). doi:10.1107/S2059798319011471.
Phenix Development, Maintenance and Distribution is Supported by:
NIH/NIGMS Program Project Grant (P01GM063210)
NIH/NIGMS R24 National Resource Grant (R24GM141254)
The Phenix Industrial Consortium